Welcome to Aqua Pool Supply! Your go-to destination for high-quality swimming pool supplies, equipment, parts, and accessories.
From pumps and filters to cleaning tools, we have everything you need to keep your pool in pristine condition.
We offer exceptional service, competitive prices, and fast shipping. Shop with us today!
★★★★★

"Great prices and great experience. Will definitely shop here again."

Kerry B.

Arizona
★★★★★

"Excellent customer service. Completely different from their competitor epoolsupply.com that took two weeks to tell me they could not fulfill my order. That was after they told me my product was shipped."

C Bardin

Florida
★★★★★

"Glad I found this business! Great customer service! Best price I could find for a new pool pump!"

Christopher W.

California
★★★★★

"Quick, easy to navigate website and best prices anywhere."

Ronald S.

Arizona
★★★★★

"Best prices and easy to shop. Free shipping is huge!"

Nicholas D.

Wisconsin
★★★★★

"My new pump came two days ahead of schedule and it fit perfectly. I'm very satisfied."

James J.

Minnesota
★★★★★

"I ordered a pool light. The price was low, the shipping was prompt and secure. I am satisfied with this purchase and will order from here again."

Ryan

New Mexico
★★★★★

"Needed a replacement light that wasn't ridiculously priced. Love that they ship nationwide! Thank you !"

Catie S.

Florida
★★★★★

"Quick and responsive. Have everything needed at the best possible price!"

Danny S.

Arizona
Browse Our Top Categories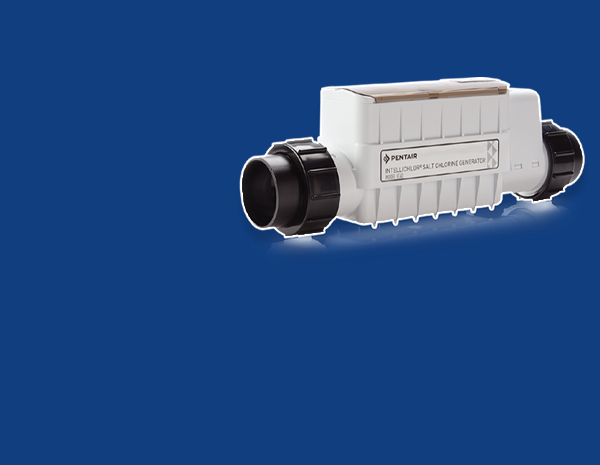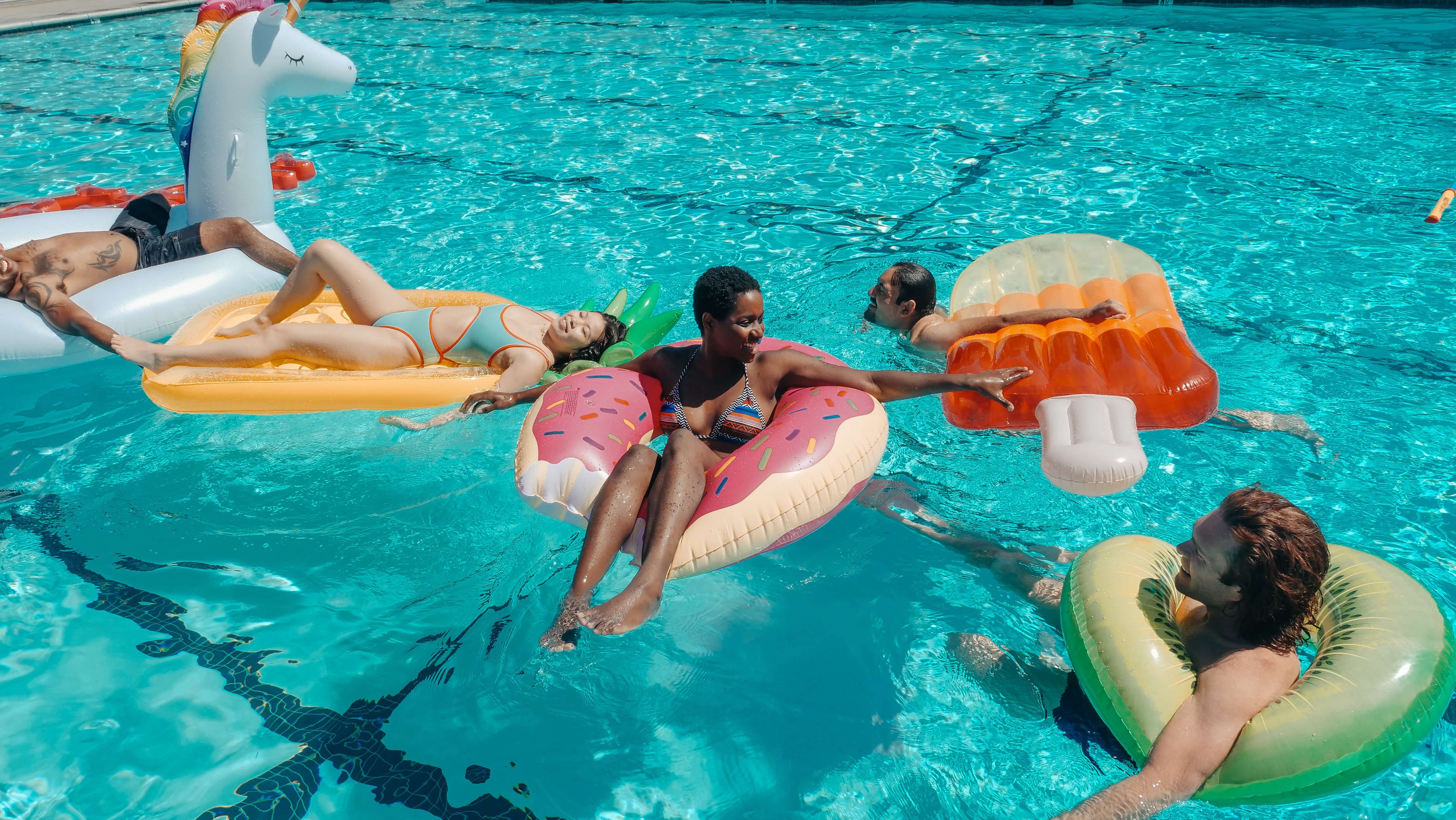 Serving All Your Pool And Spa Needs
Family-owned and operated, we know our pool parts.
Top Selling Brands
Penatir Pool & Spa Equipment
Trusted global leader in innovative, high-performance pool and spa equipment.
VIEW PENTAIR PRODUCTS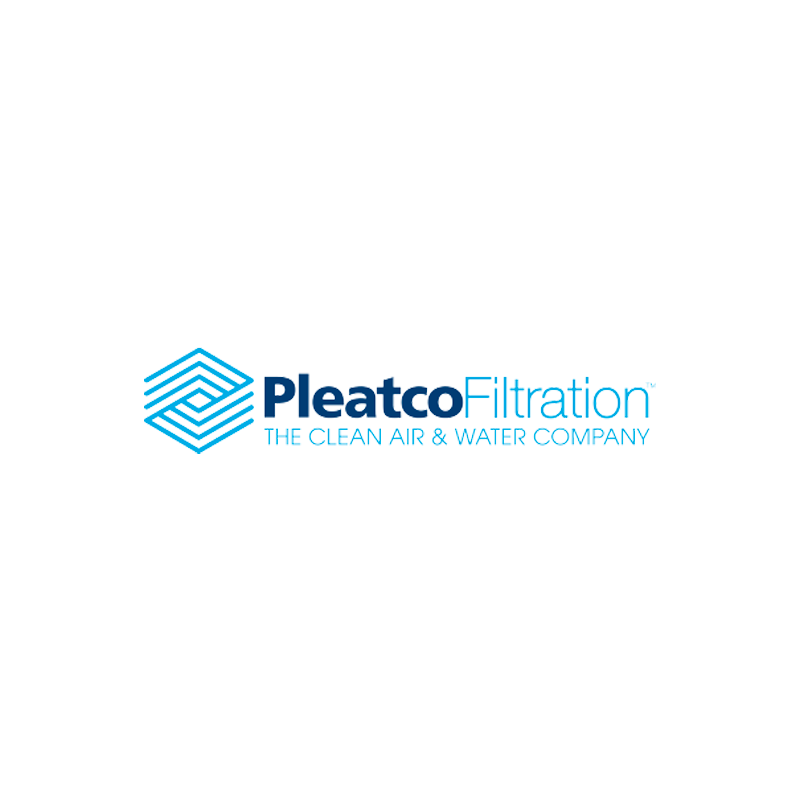 Pleatco Filtration
Superior pool filtration solution, ensuring crystal-clear water and extended lifespan.
VIEW PLEATCO PRODUCTS
A&A Manufacturing
Premier pop-up heads and valves, revolutionizing pool circulation for unrivaled water efficiency and clarity.
VIEW A&A PRODUCTS